Heart Comics T-Shirt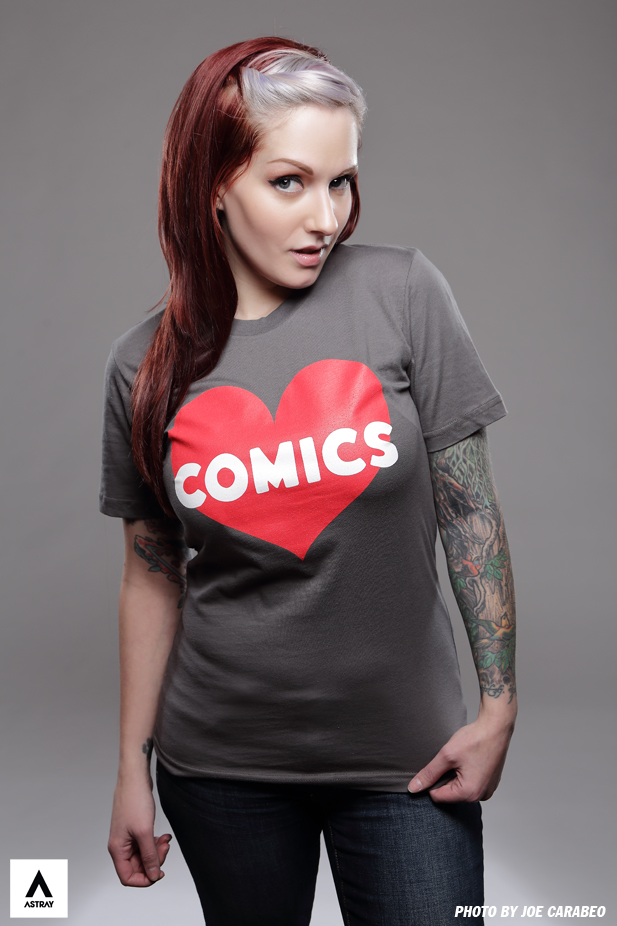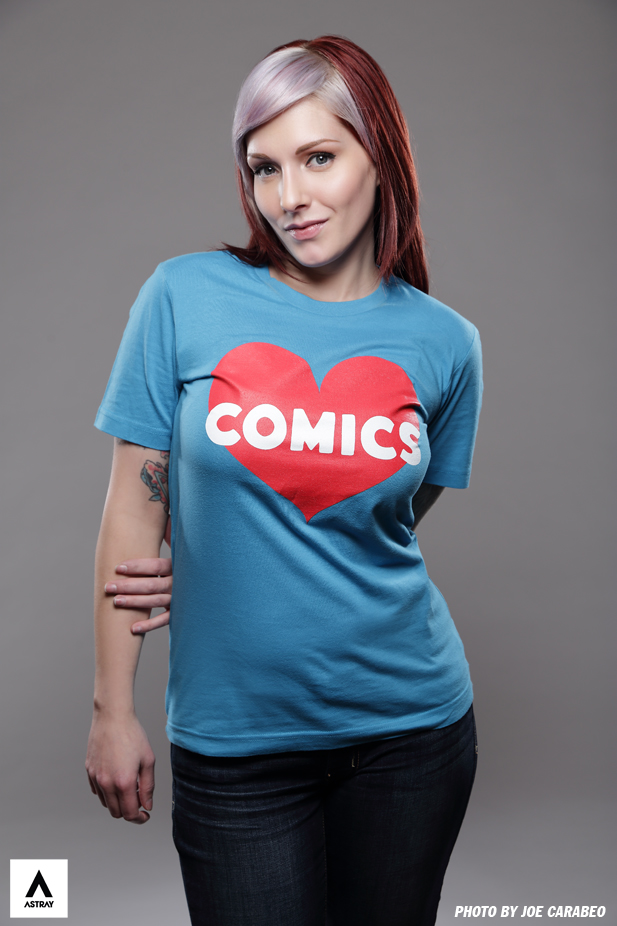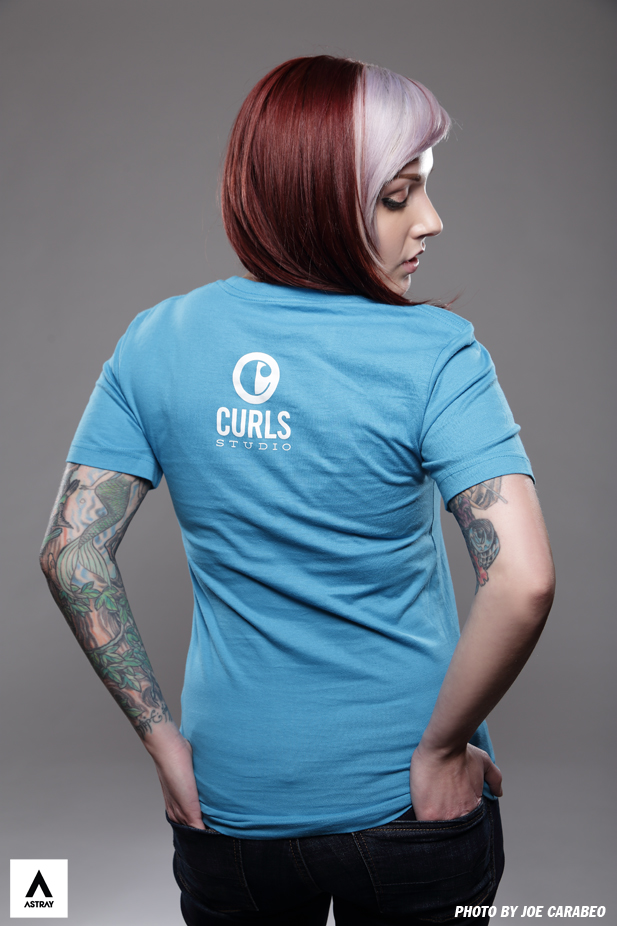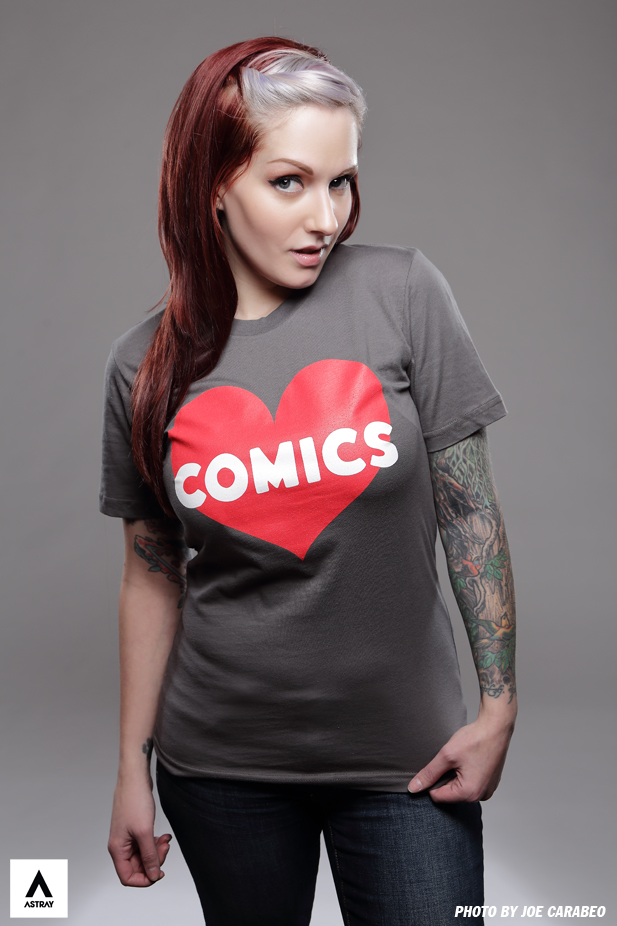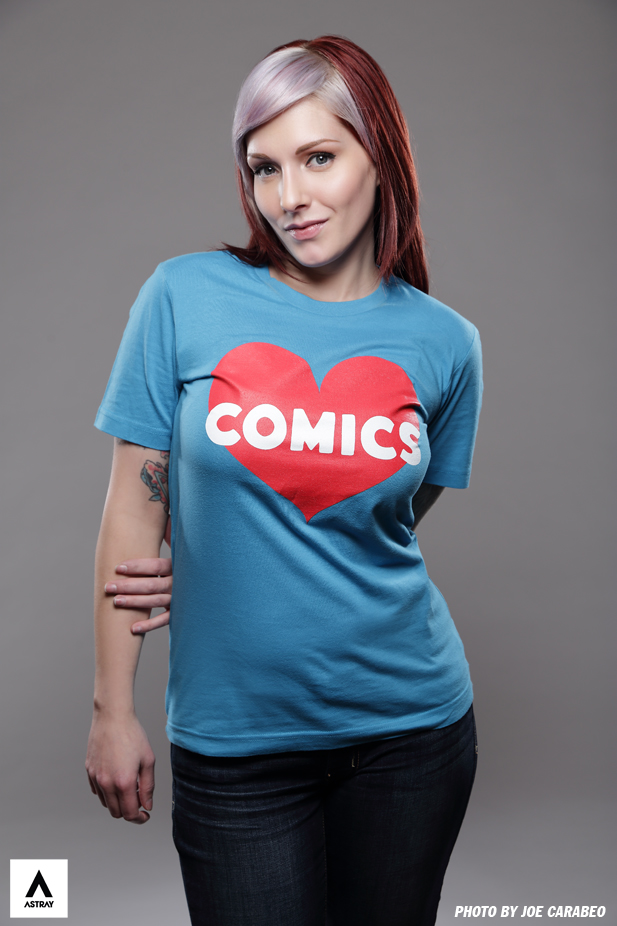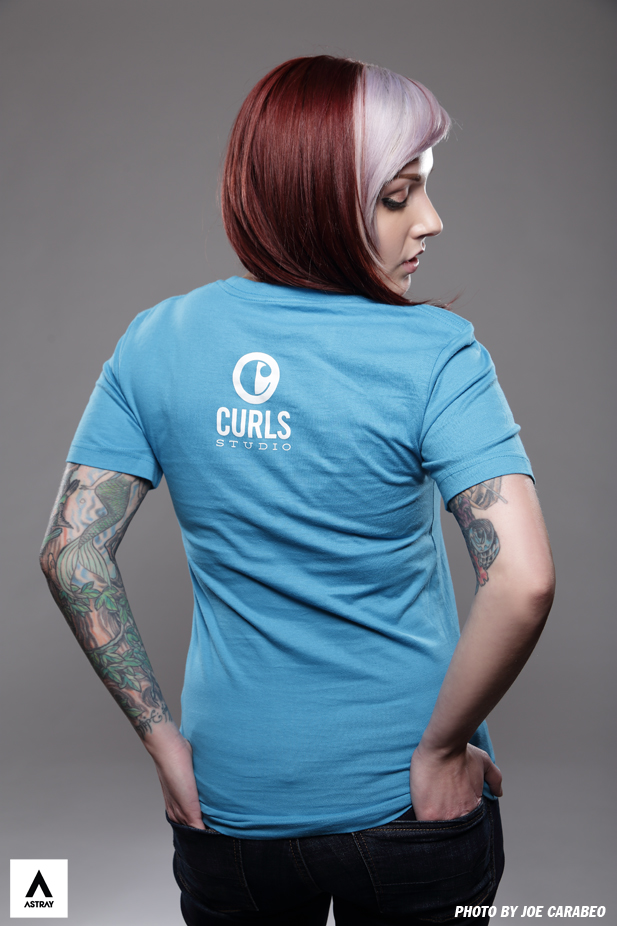 Heart Comics T-Shirt
Show the universe how much you love comics! The "Heart Comics" shirt, designed by Carolyn Belefski, is available in standard adult sizes XS, S, M, and L (XL is SOLD OUT, LIMITED SUPPLY ON ALL SHIRTS).
The shirt is quality material from Canvas brand 3001 unisex short sleeve jersey t-shirt and printed with plastisol ink. The shirt is available in asphalt color, however we only have 1 AQUA in XS.
The front of the shirt features a large heart with the word "COMICS" boldly printed on top of the heart.
This shirt is the perfect gift for yourself or a friend who loves comics. At conventions many parents purchased larger shirts for their children to wear to bed as a nightgown.
SPECIAL THANKS - To photographer Joe Carabeo of Astray Productions and our shirt model, beautiful Camille Richardson - who also happens to work at a comic book store!
© Curls Studio